The Bytecode Alliance is a nonprofit organization dedicated to creating secure new software foundations, building on standards such as WebAssembly and WebAssembly System Interface (WASI).
The Bytecode Alliance is committed to establishing a capable, secure platform that allows application developers and service providers to confidently run untrusted code, on any infrastructure, for any operating system or device, leveraging decades of experience doing so inside web browsers.
We have a vision for a secure-by-default WebAssembly ecosystem for all platforms.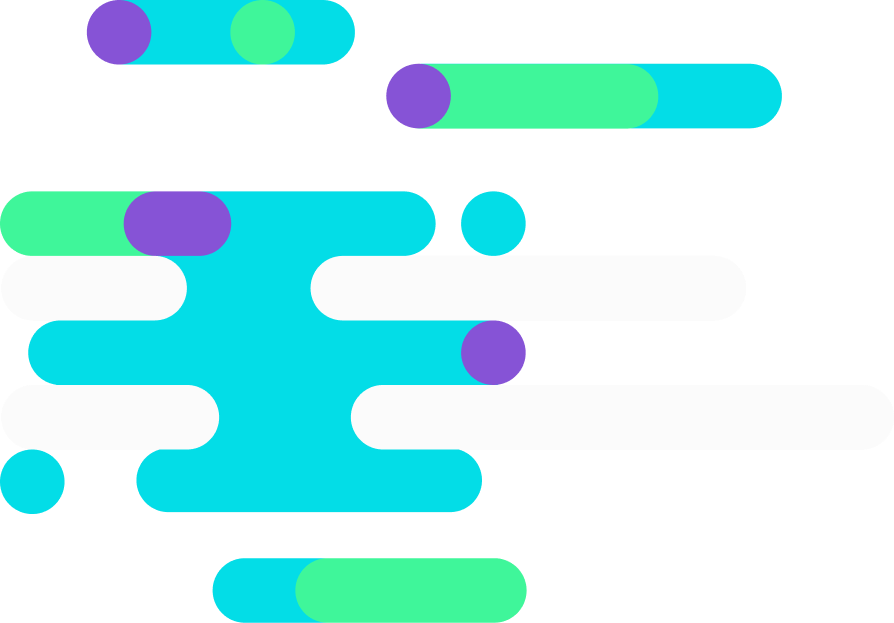 Become a member
The Bytecode Alliance welcomes contributions and participation from across the industry. Join as a member and help drive the future of computing.
FAQ
Frequently Asked Questions